The "American Rule" provides that each party in a lawsuit ordinarily shall bear its own attorney's fees. Legal fees may place substantial burdens upon a client and the typical hourly fee agreement contains no ceiling or estimate of total fees. A contingent agreement ties the lawyer's fee to the success of the case. A full contingency provides for no fee where there is no success. There are various types of contingency agreement.
A. Percentage contingency
A lawyer may agree to take a fixed percentage of any recovery such as one third. This type of contingency agreement is frequently used in personal injury cases. A lawyer may also charge hourly but agree that the fees are only due on success.
B. Commercial Cases handled on contingency
Traditionally personal injury claims have been handled on contingency; commercial litigation on a hourly basis. Many businesses are looking to contingency agreements, arguing that if the lawyer foresees success, why should he be unwilling to adopt an agreement whereby he is paid only upon that success. Our office handles various forms of commercial and civil litigation on contingency.
C. How to Get a Contingency Lawyer to Take Your Case

Consider these suggestions,
Clarity Provide a clear, short statement of the case and the damages you suffered,

Realism Show how your expectations are reasonable, and show how it is based upon documents or evidence rather than perception.

Documentation Include documentation in an organized and understandable fashion.

D. Handling by our office
We provide a free initial consultation and contingent representations in many cases we accept. Each case is individually evaluated (see our pages on case evaluation).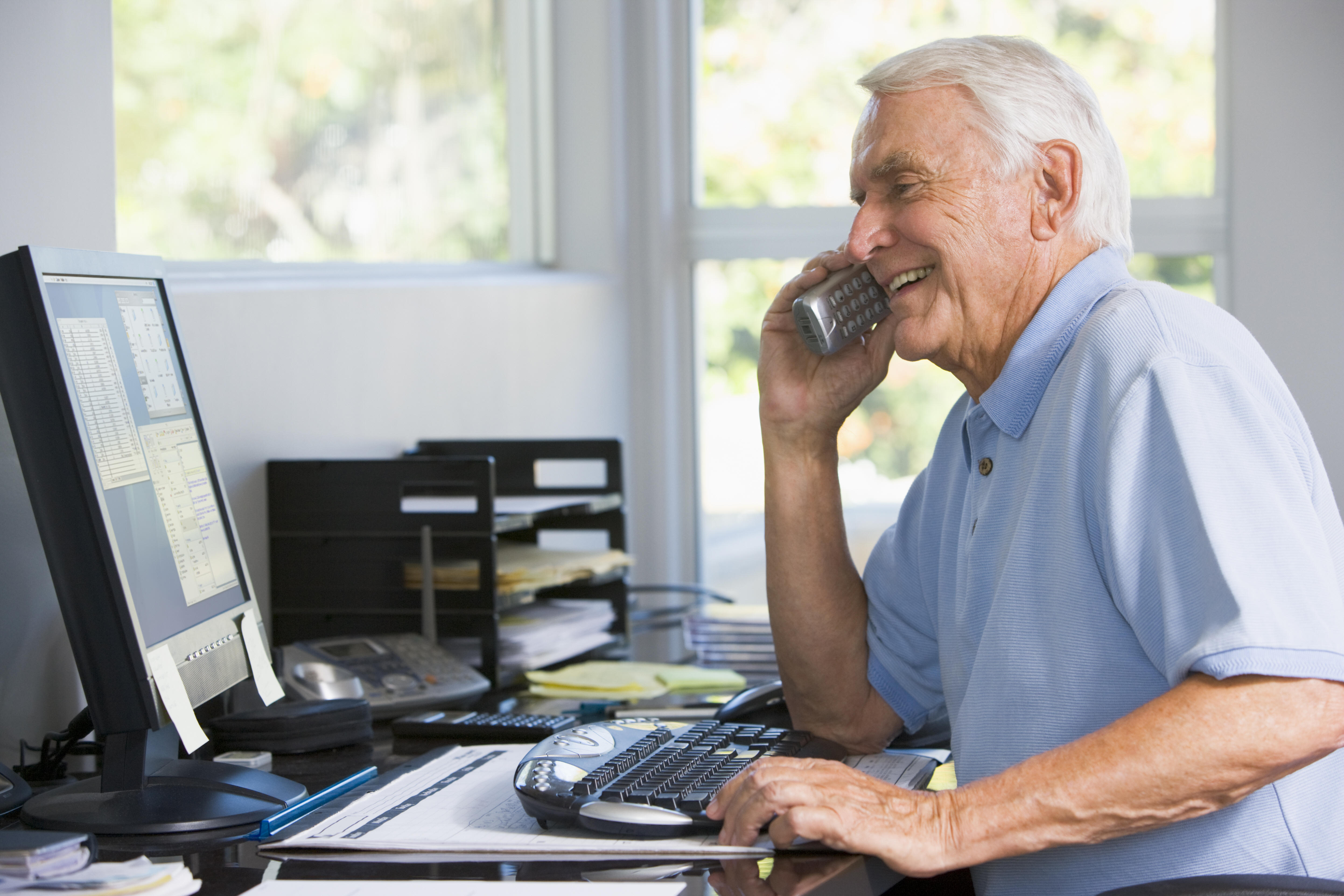 HOW DO I CONTACT YOU
Law Offices of Howard A. Gutman,
230 Route 206, Flanders, New Jersey 07836
(973) 598-1980, E-mail Howardgutman@aol.com
Fax (973) 531-4110
New York Office
315 Madison Avenue, Suite 901
New York, New York 10017

LINKS
Contingency case assessment contingency representation articles Articles on legal fees and contingency representation
Business interruption insurance claims employment discrimination cases age discrimination and contingency lawyer

sexual harassment commercial litigation and contingency attorney contract cases handled on contingency Other practice area links

commercial real estate litigation legal developments Robocalls and TCPA Claims


Website keywords, contingency agreement, problems, commercial litigation lawyer, contingency, claim, attorney to take case on contingency, lawyer who will take contingency fee case, commercial lawyer.